Fall Protection For Your Industry
Since 2016, Spot On Safety has been on a mission to save lives and livelihoods. As one of the leading and most innovative US manufactures in the Engineered Edge Protection industry we strive to provide our clients with the best and most durable products in the construction industry.
Personal Protective Equipment is no exception. We have partnered with Safewaze to bring not only the best and most cost effective Manufacturer of PPE in the US today, but Safewaze also brings the most diverse and robust safety line of products we have ever seen.
With a 100,000 square foot facility in North Carolina and, their passionate team, they have relentlessly pursued excellence to ensure workers are trained and protected by the best in modern fall protection. From anchors and harnesses to lifelines and lanyards, we deliver exactly what you need, exactly when you need it.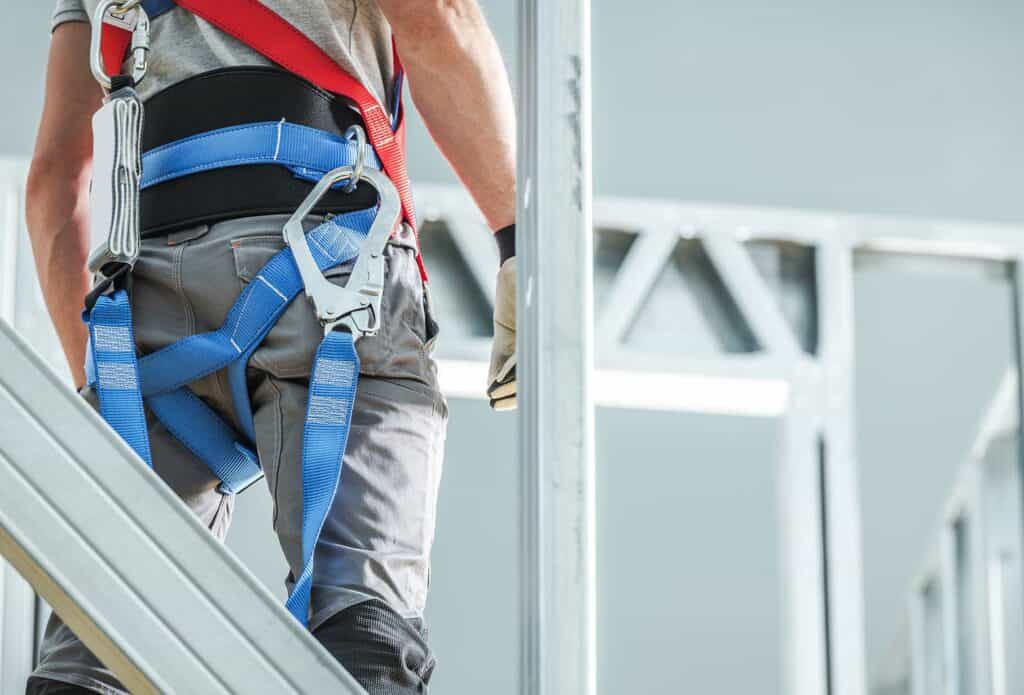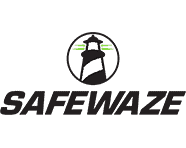 Safewaze University is your go-to destination for fall protection training and educational resources created to help you maintain a safe workplace.
If you are looking for training or simply need PPE inspection checklists, Safewaze products and services by Spot On Safety is the place to go. Including specialized equipment for nearly any industries. Such as, Concrete, Construction, Steel Erection, Scaffolding, Roofing, Industrial, Electrical & Mechanical, Utilities, Oil & Gas, Wind Energy, Solar and Electrical and Cell Tower.
We're ready to exceed your expectations.  Leave us your contact information to learn how Spot On Safety can improve safety and productivity on your next project.